Photo Editing Services
From PhotoshopMask
Let Us Make Your Product Photo Perfect With Our Photo Editing Services Instead of Taking Up Your Time. Whatever you need, from the most basic to the most complex photo editing, we are experts in all of them. Contact us today.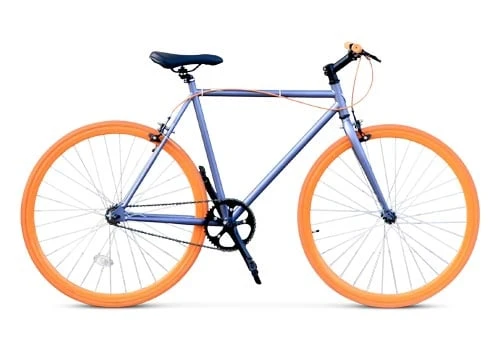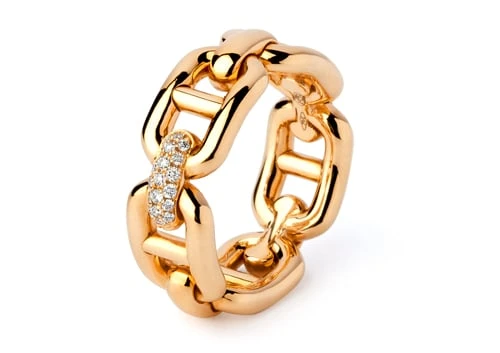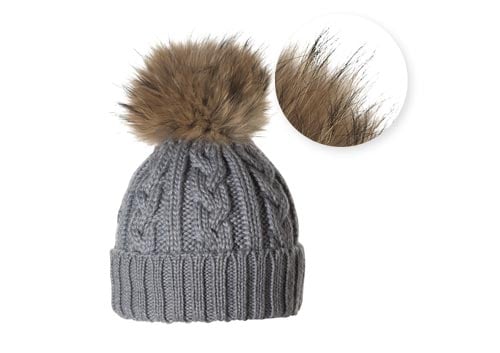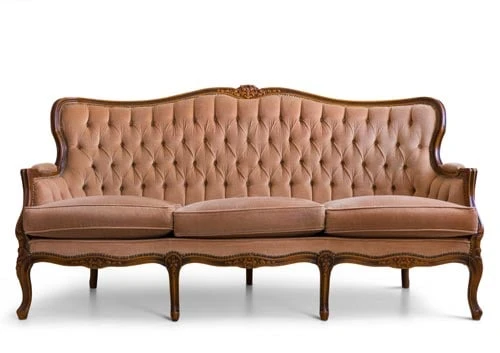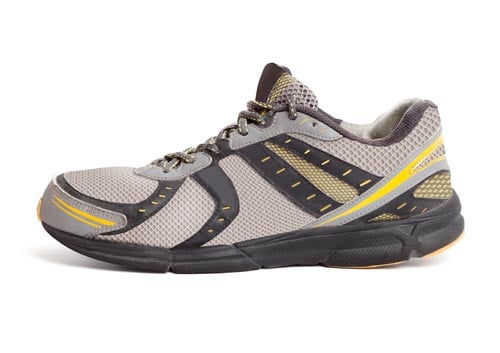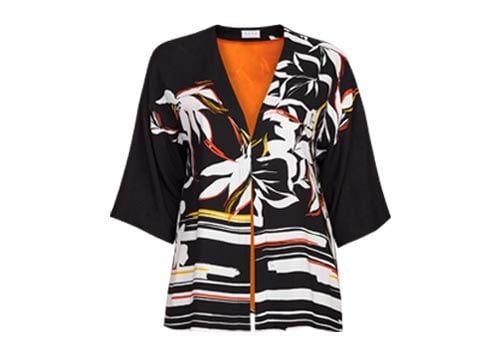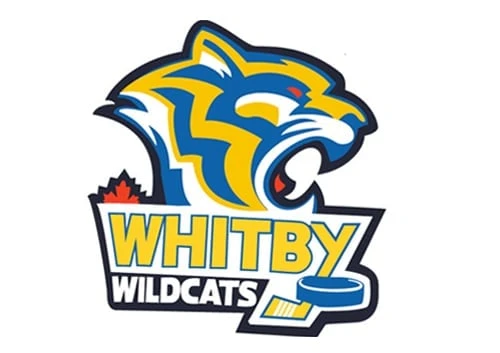 Companies

are working with us

The following companies are working with us. They trust Photoshop Mask for their images.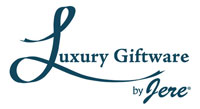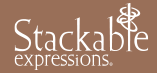 Benefits

of working with us

With the help of our highly qualified specialists, we work to give you the most for your time, effort, and money.
Grow Your Sales

Upload Your Files on our WeTransfer
Take a Free Trial of our services. Simply Upload your files on our WeTransfer and get them back within 12 - 24 hours.
Our

Photo Editing Services

Includes

Excellent eCommerce image editing services are offered by PhotoshopMask, including clipping path, retouching, photo masking, and many others. You can count on us to do everything in our power to help you save time and money.
Handmade Clipping Path
Photo Deep Etching
Transparent Background
Cut Out Image
Background Remove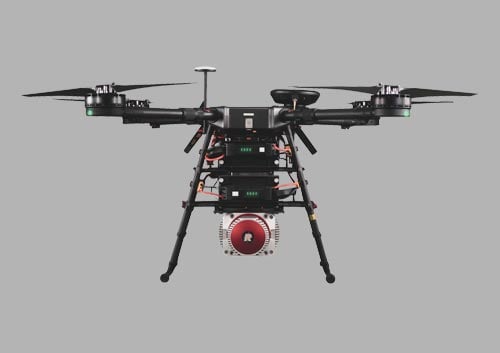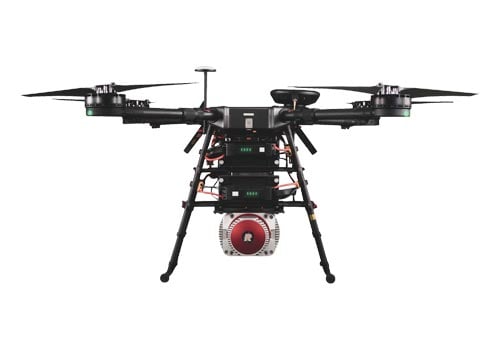 Removing Background
Removing and Adding Shadows
Adjusting the Colors
Remove dust/spots/scratch
Cropping and Resizing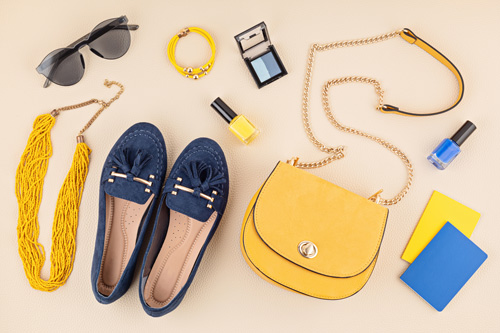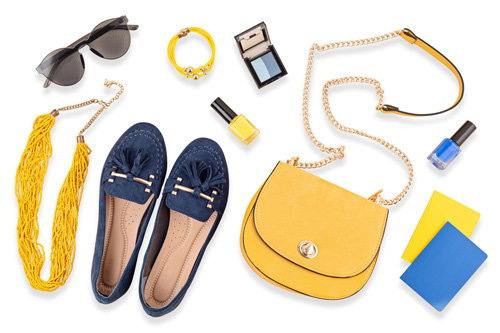 Dust and poor reflection removal
Photo enhancement
Removing Wrinkles
Naturalizing Skin Tones
Removing Background Distraction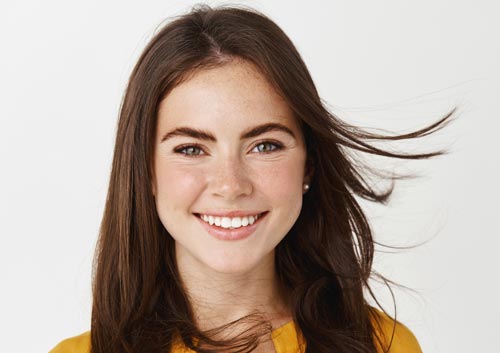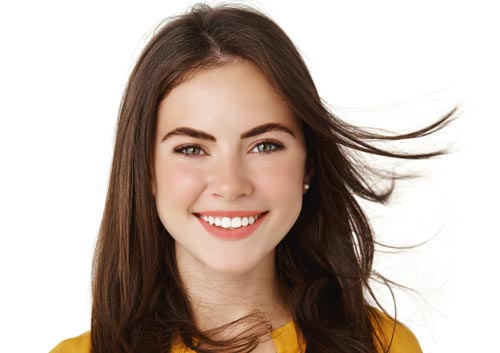 Photoshop Layer Masking
Alpha Channel Masking
Professional hair Masking
Erase specific edges
Huge Production Capacity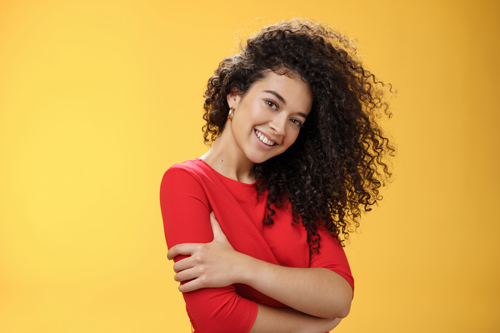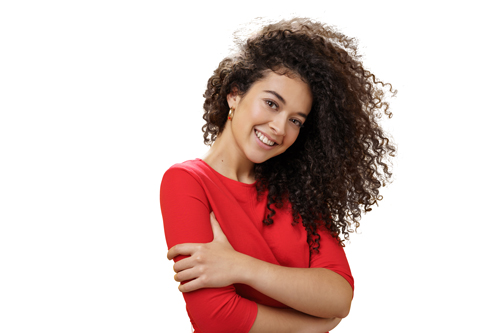 Clipping path
Background editing
Shadow creation
Dust/ Scratch removal
Color Enhancement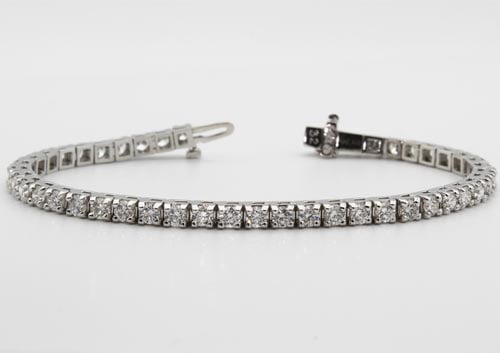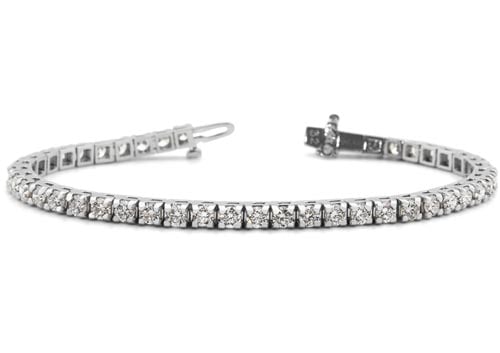 Hollow Man Effect
Invisible Mannequin Packshots
Neck Joint Service
Photo Composition
Ghost Mannequin Effect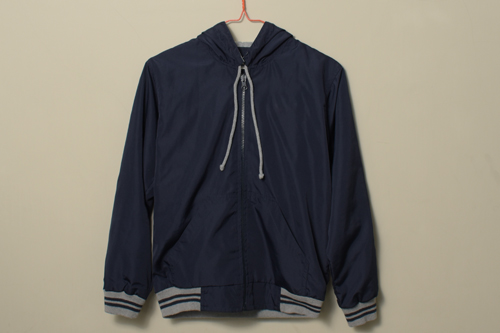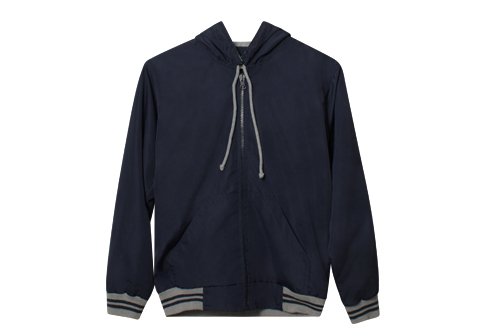 Natural Shadow
Drop Shadow
Creating a New Shadow
Making Reflection or Mirror Effect
Product Image Look Realistic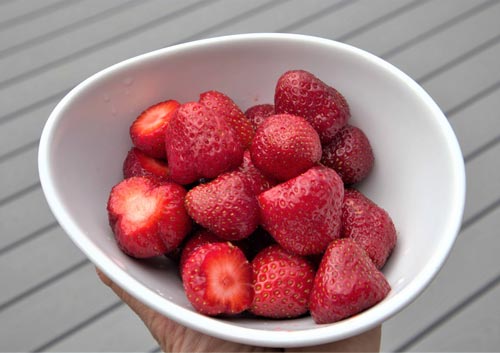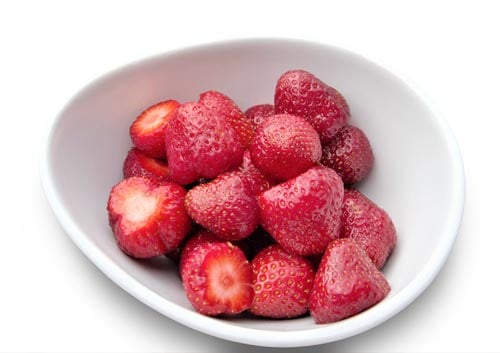 Color Change to Multiple Outputs
Exposure Adjustment & Color Tones
Color Temperature and Tint Adjust
Vibrancy and Clarity Adjustment
Highlight & Shadow Compensation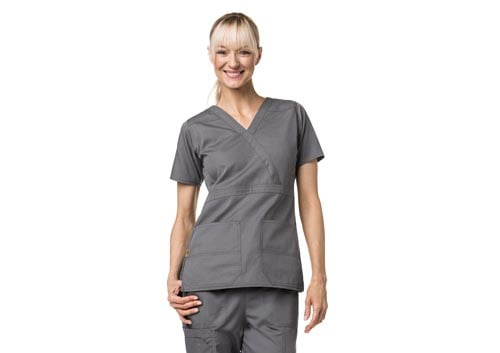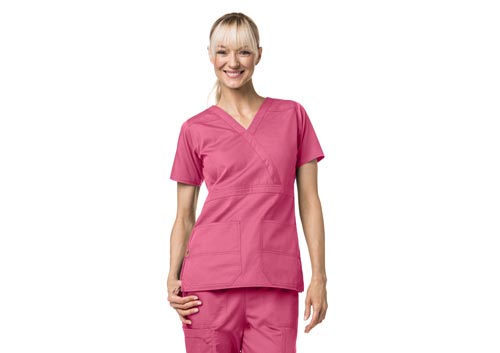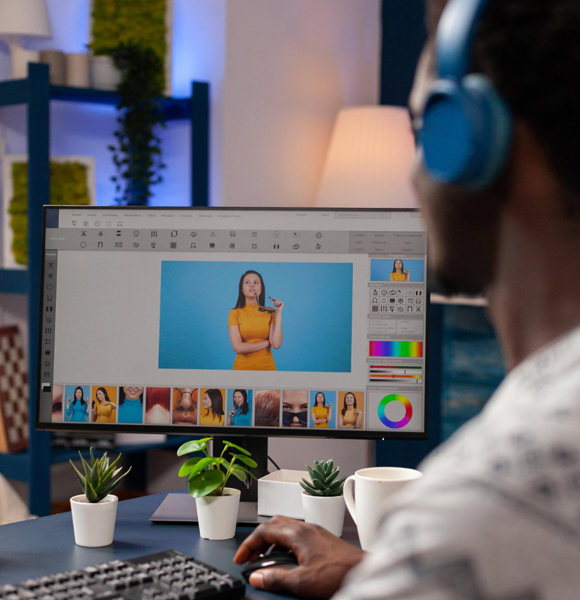 About

PhotoshopMask

Photoshopmask is a photo editing company that offers expert photo editing services. At the most affordable price, we offer the best image masking and clipping path services. To give you the best and highest-quality services for your online business, our team of 250+ skilled image editors works around the clock. We have currently served more than 328 clients, and they have all left us with positive reviews. We have been in the industry for more than a decade, making us experienced enough to understand what our clients need.
You can be confident that we will complete your work by the deadline and charge you the lowest possible price. Outsourcing photo editing services from us will help you save money, time and will ensure the quality of your images. And you can also focus on other important issues without worrying about the quality and look of your images.
Some of our renowned Photoshop services include photo retouching, shadow creation, photo masking, image restoration, image manipulation, color correction, image background removal, clipping paths, eCommerce product photo editing, and much more. So if you are looking for an ideal and reliable photo editing service, look no further! You will get the most convenient and affordable deal from us.
Our

Working Process

Take Free Trial
Along with your quote, you'll get two free trial pictures.
1. Request and Order
To continue with your project, place an order on our website.
2. Receive a response within 10 minutes.
Within a short while, one of our representatives will reply.
3. Send the files over
Send us the files for which you require editing services.
4. Download Completed Files
You can have your edited photos in as little as 24 hours or less.
5. Pay Your Bill
After we have completed your work, make your payment. Also, leave us a review.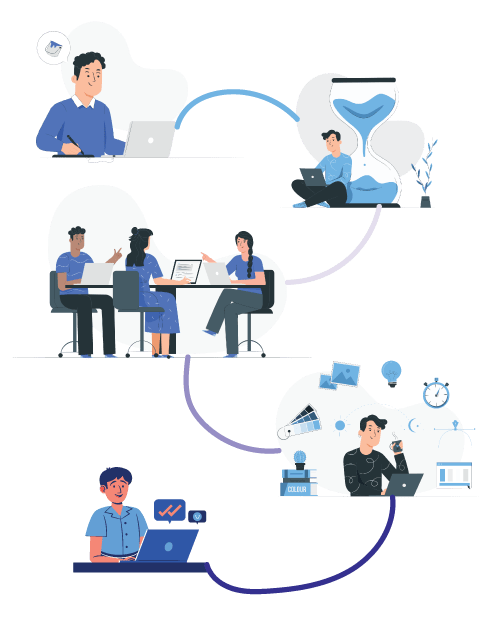 Our

Achievements

Till Now!

Things we have achieved so far are the things that inspires us more
Grow Your Sales

Upload Your Files on our WeTransfer
Take a Free Trial of our services. Simply Upload your files on our WeTransfer and get them back within 12 - 24 hours.
Our Customers

Testimonials

We always love the appreciation of our clients and focus on our service to be better everyday
Who are our usual

Clients

We strive to help business owners that require a large volume of photo editing services. These customers include:
Some of the most

Frequently Asked Questions

We get a lot of questions from our clients regarding our photo editing services and these are the answers to the most commonly asked questions.