Shadow Creation Service
Make your product photos look more realistic as if they are right in your hands
Our company guarantees that your product images show up realistic. For this reason, we provide a variety of shadow creation services, including drop shadow service, at the most competitive prices available.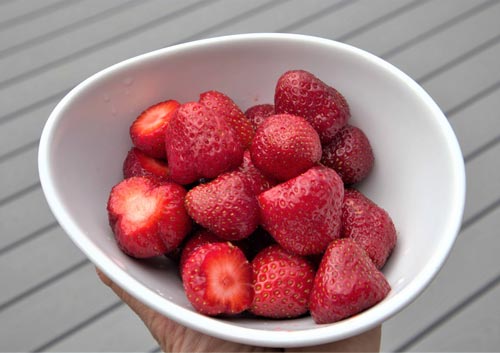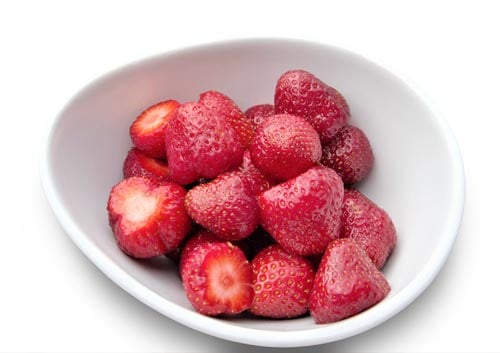 What is a

Shadow Creation Service?

Shadow is a natural element. Product photos look really natural when a shadow is the on the photo. Shadow creation service is a technique of creating shadows over the product photos in order to make the photos look natural and beautiful.
We offer a variety of shadow creation services, including drop shadows, existing shadows, floating shadows, natural shadows, reflection shadows, and mirror shadows. These photo editing services enhance the images of your products and bring out their best features.
Types of

Shadow Creation Services

We Provide

There are four different types of shadow creation services we provide. Let's check them out below -
Why

PhotoshopMask

is best for Shadow Creation?
We have been providing shadow services since 10 years successfully. We use the advanced techniques for providing shadow creation service. We have our special team for this service and we ensure the quality.
The delivery time of us is also remains constant as we promise. But the best part is, the price that we take is much lesser than the other photo editing companies.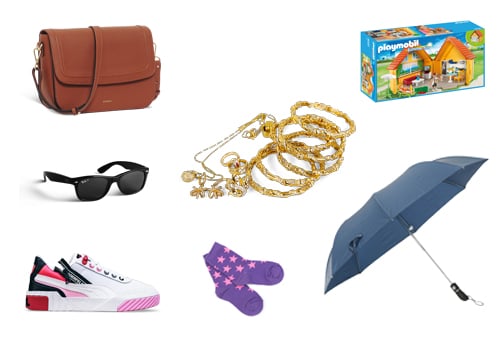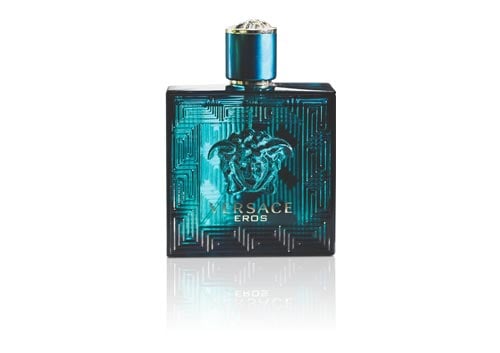 Benefits of

Shadow Creation

There are many benefits of taking shadow creation service. The photos where the shadow creation service is used look natural. Those photos can help boosting the conversion rate of the photos. The product photos just look very realistic when shadow creation services are added into product photos.
Customers are more likely to purchase a product when they see such lifelike product images because it makes them feel as though the item is right in front of them. Our shadow creation service is the most efficient way to highlight the product in the image naturally because of this. When applied to your ecommerce sites, it also produces the best results.
Some of our

Shadow Creation Service

Samples

Some of the most

Frequently Asked Questions

We get a lot of questions from our clients regarding our shadow creation service and these are the answers to the most commonly asked questions.
Want to

Boost Your Sales?
Try Our Shadow Creation Service and see the difference. Contact us now to get a quote immediately.