Raster to Vector Conversion Service
Stretch, scale or zoom none of your images will get pixelated for sure
With accuracy, we transform all raster image types into vector images. Eliminate pixelated, poor-quality images by using our most famous raster to vector conversion service.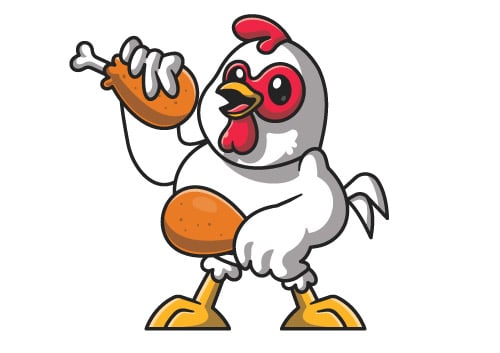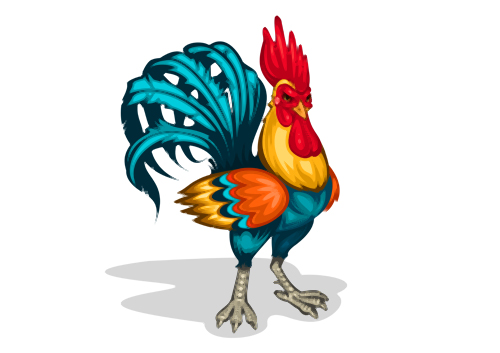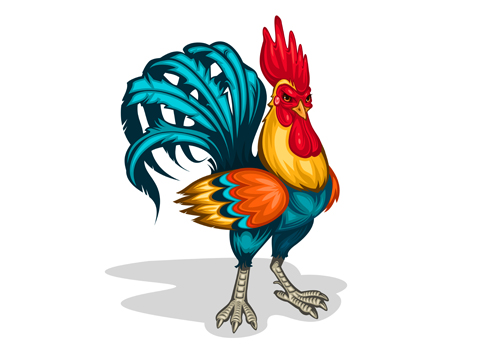 What is a

Raster to Vector Conversion Service?

The image editing industry requires the conversion of raster images to vector. It entails converting outdated, low-quality raster files into vector images that are scalable.
The phrase "raster to vector conversion" is another name for it. Scalable logos made from low-quality raster images are created using clipping path and by converting them to vector.
Types of

Raster to Vector Conversion Services

We Provide

There are two different types of raster to vector conversion services we provide. Let's check them out below -
Why

PhotoshopMask

is best for Raster to Vector Conversion?
Thanks to our staff of more than 250 dependable and skilled designers, PhotoshopMask can edit almost any type of image. To edit these images, we implement modern software like Illustrator and Photoshop.
Our work has a 100% success rate, and we strive to maintain it that way. The tools at our fingertips allow us to provide our clients with the best raster to vector service in a timely manner and at the most reasonable rate.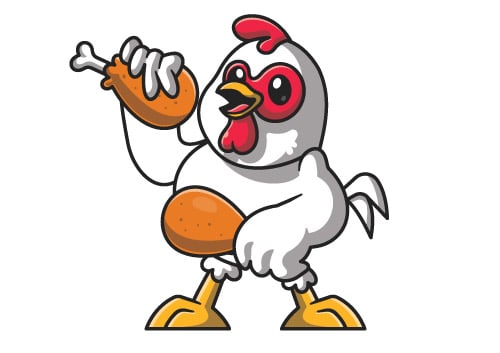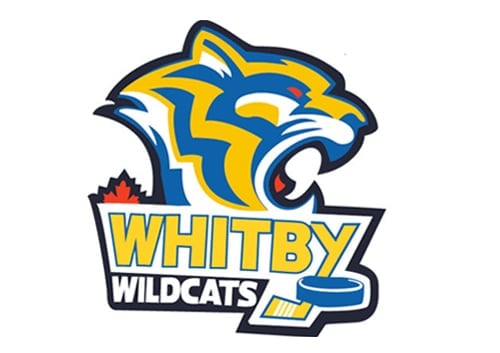 Benefits of

Raster to Vector Conversion

The constant and lossless flexibility is the main benefit. Vector graphics maintain their high quality when scaled up or down as needed.
It is simple, flexible, and precise to edit and adjust the properties of lines, curves, areas, and other geometric objects.
Size, color, and position changes are all easily achievable at any time. Raster images have a larger file size compared to vector ones.
Some of our

Raster to Vector Conversion Service

Samples

Some of the most

Frequently Asked Questions

We get a lot of questions from our clients regarding our raster to vector conversion service and these are the answers to the most commonly asked questions.
Want to

Boost Your Sales?
Try Our Raster to Vector Conversion Service and see the difference. Contact us now to get a quote immediately.