Finest Image Edits at
Reasonable Prices
We believe in the concept of fair pricing. We listed all of our quotes for your product photography project so that you know exactly what you're paying for.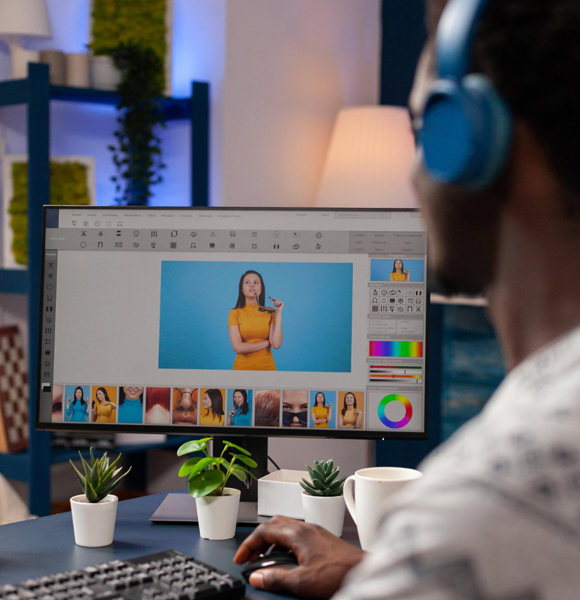 Our

Clipping Path Services

Starts at $0.35 only

From now on, stop stressing about the hassle of editing. With professional editors on hand and prices starting at a very low level, Photoshopmask is prepared to handle your clipping path service workload.
Our

Image Masking Services

Starts at $0.75 only

Your time, effort, and money are valued by PhotoshopMask. Trust in us to edit your product photos, and take advantage of the best prices in the business on our image masking services.
Our

Photo Retouching Services

Starts at $0.85 only

Make your jewelry, model, and product photos more appealing to customers by using our expert retouching services. We provide these services at fair and competitive prices.
Our

Color Correction Services

Starts at $0.35 only

Your product photos certainly stand out because of their color. Why spend more money on color correction elsewhere when you can get it for less money here?
Our

Shadow Creation Services

Starts at $0.15 only

Customers assemble around areas where the service seems genuine and real by adding a shadow and reflection where necessary to make the images appear more natural.
Our

Ghost Mannequin Services

Starts at $0.85 only

Ghost Mannequin and Liquify effects, two of the most talked-about photo editing services, are now affordable. With PhotoshopMask, enjoy editing apparel pictures faster.
Our

Raster to Vector Conversion Services

Starts at $1.85 only

Get rid of blurry, pixelated images by using our most popular raster to vector conversion service. Our pricing are the lowest in the market.
Grow Your Sales

Upload Your Files on our WeTransfer
Take a Free Trial of our services. Simply Upload your files on our WeTransfer and get them back within 12 - 24 hours.