Ecommerce Photo Editing Service
Increase your ecommerce product sales with better converting product photos
Your product images will be edited professionally so that you can use them in promotional campaigns, eCommerce websites, and product listings to increase your conversion rates.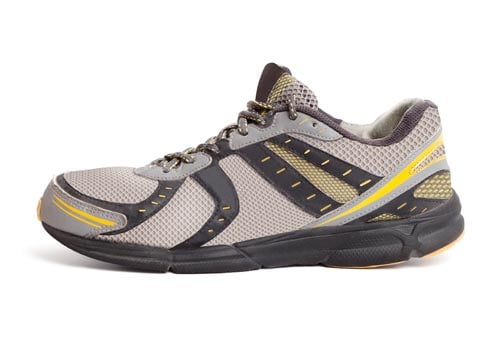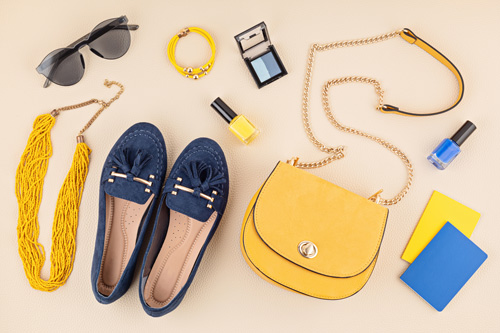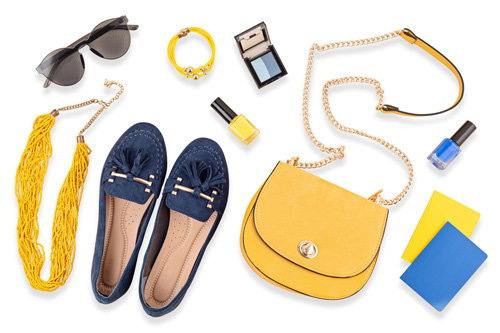 What is a

Ecommerce Photo Editing Service?

A variety of photo editing services are combined in ecommerce product photo editing. This combination adds to the product photo's attractive and visually striking appearance. Therefore, these images can boost a business's online sales.
In ecommerce photo editing, services like clipping path, background removal, shadow creation, retouching, and color correction are generally applied to product photos. As an alternative, we also offer other services.
In our standard services, we only do the one type of editing on your images, such as background removal, photo retouching, invisible mannequin, shadow creation, etc. This is typically done on a large number of images rather than a combination.
Types of

Ecommerce Photo Editing Services

We Provide

The majority of online businesses that sell their products on different eCommerce sites and stores require product photo editing. Appealing images can influence customers to click on and buy your products. Product images require professional editing to make them appealing.
Due to this, owners of eCommerce businesses hire professionals to edit their product photos. You will find all sorts of different ecommerce photo editing services required below –
Removing Background
Removing Unwanted Spots
Adding Shine
Removing and Adding Shadows
Retouching
Adjusting the Colors
Remove dust/spots/scratch
Cropping
Resizing
Why

PhotoshopMask

is best for Ecommerce photo Editing?
We provide the industry's best eCommerce photo editing services without a doubt. Our devoted team of photo editing professionals can perfectly edit product images.
To divide the work among the skilled designers and improve task efficiency, our executives use the concept of division of labor. This is how we consistently complete projects on schedule while maintaining pixel-perfect work quality.
We are able to deliver the best results to our clients thanks to our solid knowledge and experience. Additionally, by lowering costs, our clients' ability to scale up their businesses is made easier by our competitive pricing.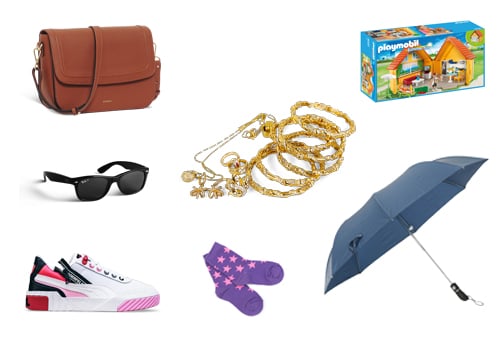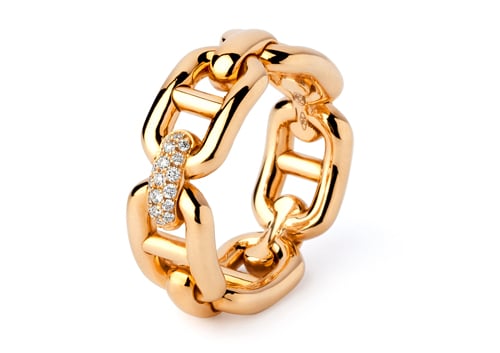 Benefits of

Ecommerce Photo Editing

Using e-commerce photo editing services has several benefits. Increased productivity, better customer satisfaction, more sales, lower costs, and greater flexibility are a few of these benefits.
Overall, businesses can benefit greatly from eCommerce image editing services. Businesses can increase sales, enhance the quality of their photos, and save time and money by outsourcing these services.
Some of our

Ecommerce Photo Editing Service

Samples

Some of the most

Frequently Asked Questions

We get a lot of questions from our clients regarding our ecommerce photo editing service and these are the answers to the most commonly asked questions.
Want to

Boost Your Sales?
Try Our Ecommerce Photo Editing Service and see the difference. Contact us now to get a quote immediately.