Photoshop Image Masking Service
Accurate masking at the cheapest rates!
Image masking can be a time consuming task for even the most professional editors. We simplify the process by providing image masking service with our editing team of more than 150+ professional designers. So that you can save time and get quality photo background removal.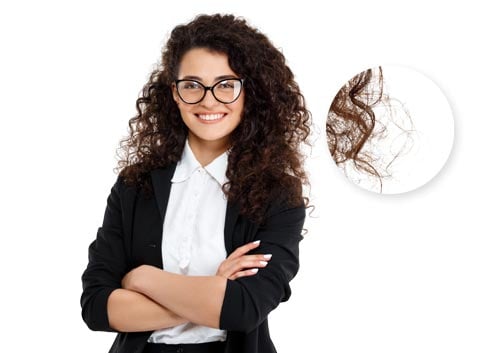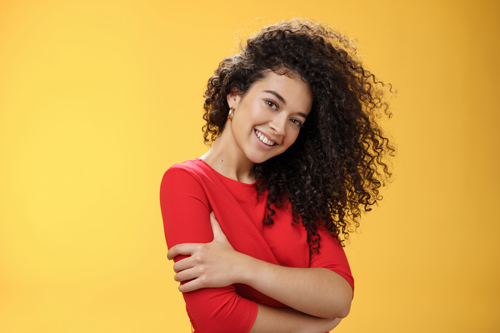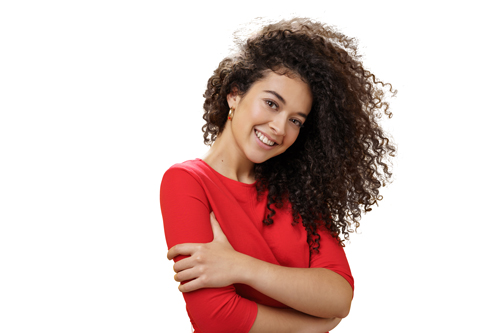 What is a

Image Masking Service?

Image masking service is a type of photo editing service that we provide to remove background from images where the object has a smooth or transparent edge. For example – flying hair, furry animals or clothes, transparent glass objects, blurry edged objects with very thin segments, etc.
Removing background using clipping path from such images doesn't provide accurate results as the edges look unnatural. This why image masking methods are used.
Types of

Photoshop Image Masking Services

We Provide

There are six different types of photoshop masking services we provide. Let's check them out below -
Why

PhotoshopMask

is best for Photo Masking Service?
Photoshomask.com is without a doubt the best photo masking service provider available online. Our industry knowledge and high-quality service differentiate us from the competition.
We value quality, and that is why our editing team uses professional image masking techniques and hardware to ensure a sharp and exact selection.
We guarantee 100% quality masking service with a matter of seconds. We complete projects on time and in pixel-perfect resolution, regardless how big or small or massive they are.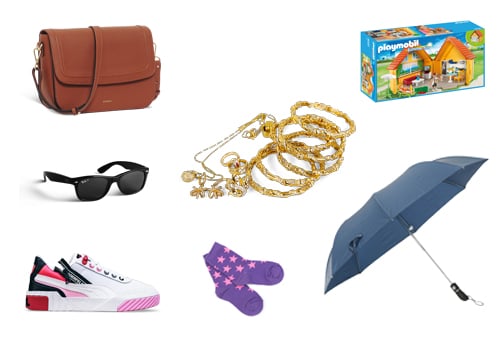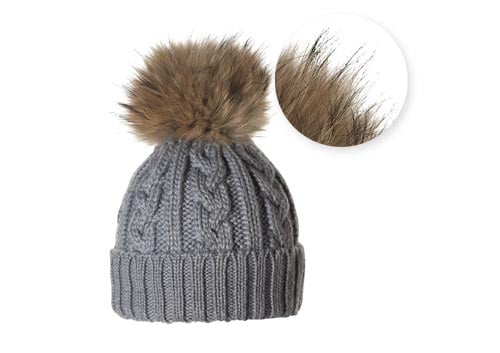 Benefits of

Image Masking

We can isolate your photographs and cut out the undesired areas using the image masking technique. It can assist you in easily obtaining the desired image. The image can be easily removed from the background.
If you have spent a significant amount of money on product photography, you will most likely want to reuse those photographs.
You can use previously isolated photos in a new background with various effects using image masking. Image masking can give your photographs distinctive characteristics and make them look more fascinating.
Some of our

Photoshop Masking Service

Samples

Some of the most

Frequently Asked Questions

We get a lot of questions from our clients regarding our raster to image masking service and these are the answers to the most commonly asked questions.
Want to

Boost Your Sales?
Try Our Image Masking Service and see the difference. Contact us now to get a quote immediately.