Clipping Path Service
Professional Clipping Paths at the cheapest rates!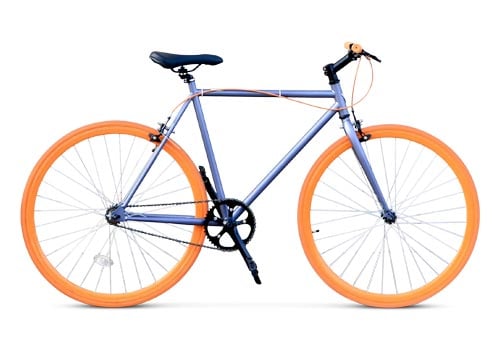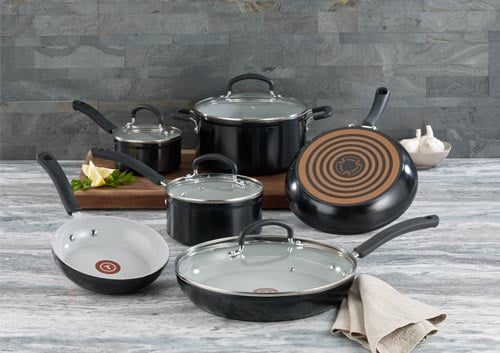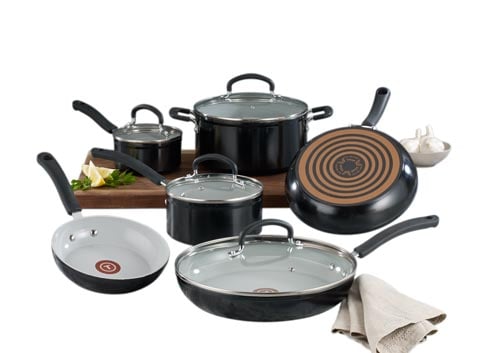 What is a

Clipping Path Service?

The most taken photo editing service in the photo editing world is clipping path service. But what clipping path service is? Well, clipping path service is actually a photo editing technique which is used to remove or change the background of a photo keeping the main object/subject constant.
The reason behind calling it clipping path service is, the path needs to be drawn over the object you want to remove the background of. The backgrounds get removed flawlessly by using clipping path service.
Types of

Clipping Path Services

We Provide

There are four different types of clipping path services we provide. Let's check them out below -
Why

PhotoshopMask

is best for Clipping Path?
We have been providing clipping path services since 10 years successfully. Latest technologies and techniques are used for providing clipping path services by us. We have our special team for this service and we ensure the quality.
The delivery time of us is also remains constant as we promise. But the best part is, the price that we take is much lesser than the other photo editing companies.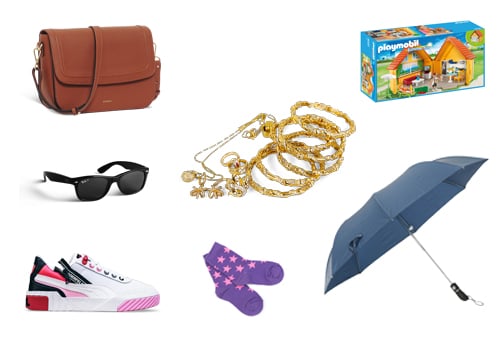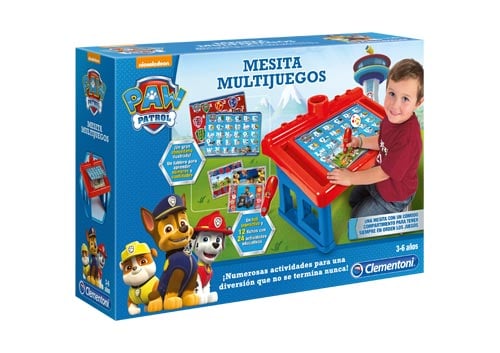 Benefits of

Clipping Path Service

You can apply a white background to your products when selling them online or displaying them anywhere, such as on posters, flyers, books, etc., by using the Clipping Path Service.
You can free up your time to concentrate on other areas of your company by outsourcing clipping path services to a reputable clipping path service provider.
You can get the quality results you want without spending a fortune by outsourcing this service.
Some of our

Clipping Path Service

Samples

Some of the most

Frequently Asked Questions

We get a lot of questions from our clients regarding our raster to clipping path service and these are the answers to the most commonly asked questions.
Want to

Boost Your Sales?
Try Our Clipping Path Service and see the difference. Contact us now to get a quote immediately.