Jewelry Photo Editing Service
Make your jewelry photo look more attractive and glamorous
Do your jewelry photos have flaws that you need to fix? Make a significant improvement to your jewelry photography by using our jewelry photo editing services.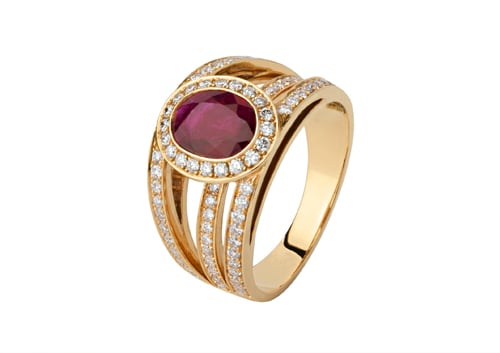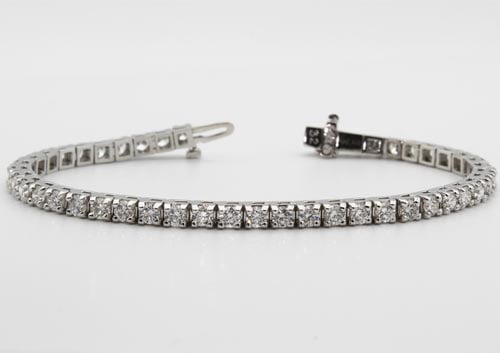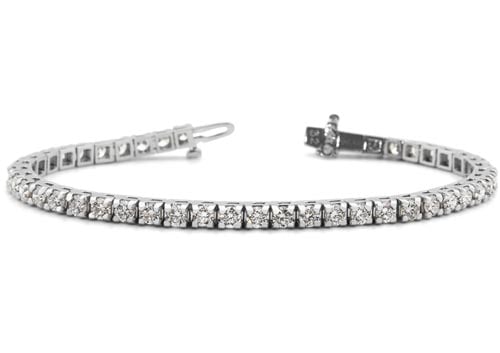 What is a

Jewelry Photo Editing Service?

Editing jewelry images to improve their quality in order to draw in customers is known as jewelry photo editing.
Common improvements like background removal, blemish removal, and color correction are among the many that are included in it.
Jewelers and photographers frequently use photo editing services for jewelry for business needs.
Types of

Jewelry Photo Editing Services

We Provide

When it comes to your jewelry photography, there are times when more than simple edits are required. Perhaps you want to use a single image to represent various types of stone or metals in order to take fewer photos, or perhaps you want to get rid of any unwanted light speckles and spots.
This is where we come in. We have different types of professional jewelry photo editing services to improve your jewelry photos to perfection. These are the following edits we do for your jewelry –
Background editing
Dust/ Scratch removal
Reflections removal
Color Correction or Enhancement
Adding shine
Metal and Diamond Polishing
Adding or Removing unwanted Objects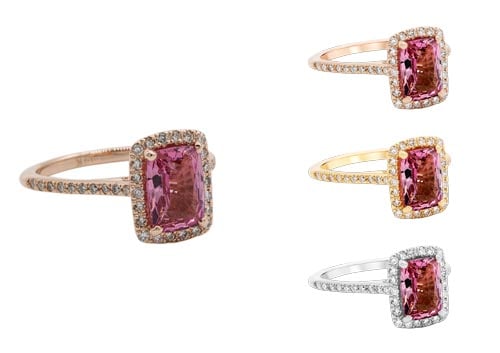 Why

PhotoshopMask

is best for Jewelry Photo Editing?
We are truly a flawless jewelry retouching service that keeps people looking. Do your jewelry photos have flaws that you need to fix? If you use PhotoshopMask's assistance, you don't have to be concerned.
Take advantage of our jewelry retouching service to notice a significant improvement in the photos of your jewelry. We guarantee that the work is done correctly. We manually retouch jewelry photos rather than using any automated software.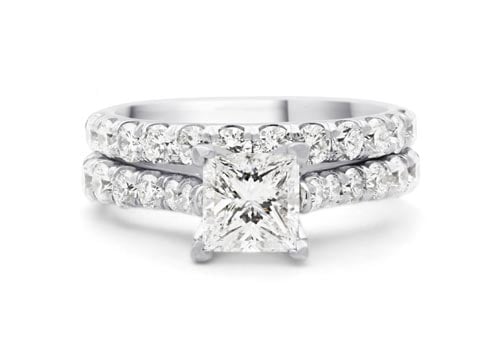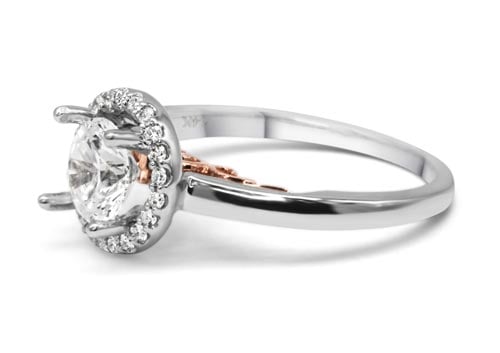 Benefits of

Jewelry Photo Editing

When purchasing jewelry online, customers' decisions are significantly determined by the images displayed. Customers make purchasing decisions right away when high-quality jewelry photos accurately depict the jewelry's details, including its stunning designs and sharpness. Therefore, it's crucial that online jewelry stores only show high-quality jewelry photos so that customers can see all the details and purchase the jewelry.
In order to edit your old jewelry photos and create high-quality, appealing, and distinctive new ones that will help you stand out from the competition while still maintaining your unique brand identity, you must use jewelry image editing services.
Some of our

Jewelry Photo Editing Service

Samples

Some of the most

Frequently Asked Questions

We get a lot of questions from our clients regarding our jewelry photo editing service and these are the answers to the most commonly asked questions.
Want to

Boost Your Sales?
Try Our Jewelry Photo Editing Service and see the difference. Contact us now to get a quote immediately.